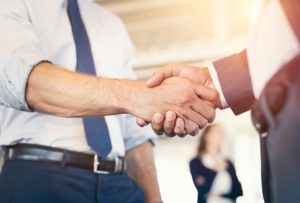 We have developed strategies to help hoteliers/entrepreneurs increase the value of their investment.
Hypermart Hospitality  owns and operates a full suite of hotels and resorts brands, from standard to deluxe hotels, apartment hotels, boutique hotels & time-share properties , Luxury Home stays (in conventional star terms, from three to five star hotels in business/ boutique category).
Enterprise Change has become endemic. Customers are changing, markets are changing, aspirations are changing, and ways of doing business are changing. Hypermart Hospitality offers clients a range of customized services that help in understanding the changing paradigm, while simultaneously creating the skill sets and systems needed to succeed.
We wish to establish our brand name nationwide hotel network to provide Quality, Convenience and Value. We are committed to providing hoteliers with high quality, conveniently located and reasonably priced hotel products of our one stop solutions. Our Hotel Management & Operations is based on Highly Technical Brand Value business module.
In order to focus and provide our best services to enrich such a large variety of sectors in the Industry, we have opened our arms and formed the following divisions:
Leased and Operated Hotels: Under this module, the hotels are leased on a long term basis where by the owner is guaranteed of fixed returns and this module allows the hotel owner to enjoy the benefit of fixed returns as MG and Revenue sharing which is higher. It also allows the hotel owner to develop more hotels backed up by guaranteed (MG) revenues.
Franchised and Managed Hotels: Under this  Management contracts module, We provides the services of managing and supervising the day to day operations of hotel backed by a pool of qualified and experienced professionals in hotel operations and sales & marketing. For each hotel an operating manual is defined and formulated as per the location and standard of facilities.